www.DogWalkingNow.co.uk/walkdogrun1
---
Dog Walker/ Sitter Directory - View Members Profile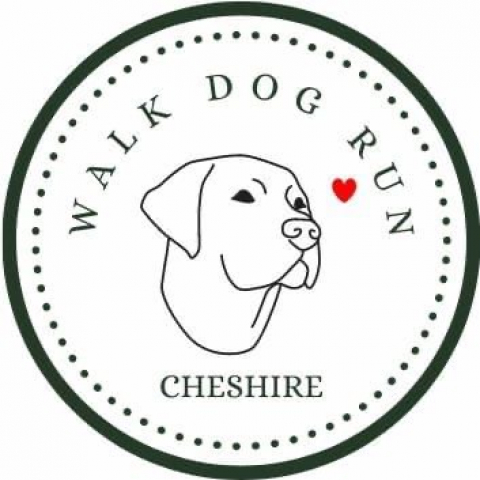 Walkdogrun1
Dog Walker, Dog Sitter,
---
Summary
Availability: 24/7
Rates: £12
References: No
Insurance: Yes
---
Services Offered
Dog Walking
- Walk owners dog(s) alone
- Walk dog(s) as a group
Dog Sitting
- Overnight At Owners House
- Holiday Sitting At Owners House
---
About Me/ Company
ABOUT US:
Walk Dog Run is a family run Sandbach based dog walking and pet sitting service here to help you support the health and happiness of your furry friends.
With over 16 years experience I understand that it can sometimes be hard to find the time to ensure our furry friends get the daily mental and physical stimulation they need.

SERVICES:
Services are customisable and tailored to meet the needs of not only your pet but also the family. I pride myself on providing a friendly personal service and invite you to become a part of the Walk Dog Run community. All services include updates on your pets adventures allowing you to keep up to date with their time with me.

Comfort breaks
We can conduct a home visit to your pet whilst you are out during the day or staying away. These visits can include feeding watering and toileting along with playing and companionship.

Dog Walks
Whether its a one-off walk or regular romp we have you covered. All our walks take place in the Cheshire countryside and are tailored to your dogs needs.

Overnight stays 7pm-7am
When your away know that your pets not alone and has a companion along with the knowledge your home is occupied. Pets will be played with and cuddled, fed and watered along with dogs receiving two walks.
---
Previous Experience
I have 16 years experience of working with dogs of all sizes and ages.
Along with personal experience with other pets.