www.DogWalkingNow.co.uk/bell-pet-services
---
Dog Walker/ Sitter Directory - View Members Profile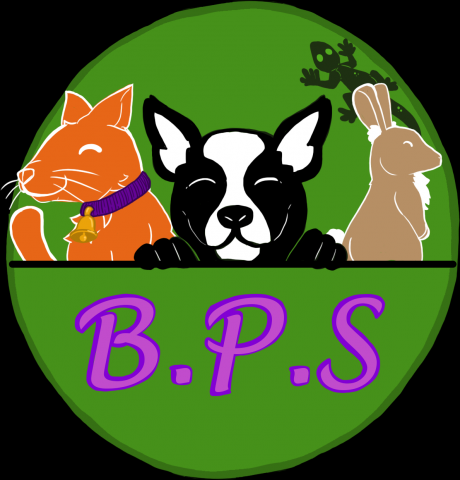 Bell Pet Services
Dog Walker, Dog Sitter,
---
Summary
Availability: 7 days a week
Rates: £14
References: No
Insurance: Yes
---
Services Offered
Dog Walking
- Walk owners dog(s) alone
- Walk dog(s) as a group
Dog Sitting
---
About Me/ Company
Bell pet Services is run by me (Matthew) and my Mother Diana bell. We are a local, high quality and professional pet services company offering services from dog walking to day sittings and small animal drop ins, cleaning, and care. Our full range of services are on our website at www.bellpetservcies.co.uk We are always happy to take calls and texts at 07764 554 243 or emails at info@bellpetservices.co.uk. We pride ourselves being flexible and providing custom care for pets!
---
Previous Experience
We've had pets our whole lives. We've cared for dogs, cats, lizards, birds, Guinea pigs, rabbits, fish and more and we're always willing to take on even the most unconventional of pets.
---
Qualifications & Training
We are qualified in:

Animal First Aid, Animal Care Level 3 and Animal Behaviour Level 3 as well as decades of personal pet care experience.
---
Relevant Info
FAQs:

Q: What is a Half Day Adventure Exactly?

A: A half day adventure is a 4 to 4 and a half hour outdoor experience at a dog friendly nature area, beach, forest or park and includes high energy play and regular opportunities for refreshments for your dogs
---
Other Services
Our full range of services are:

Individual Dog Walks for 30mins or 1 hour (duration varies on customer request)

Group Dog Walks

Puppy Drop Ins

Cat Sitting & Small Animal Pet Care

Golden Oldies & Disabled Dogs

Half Day Adventures